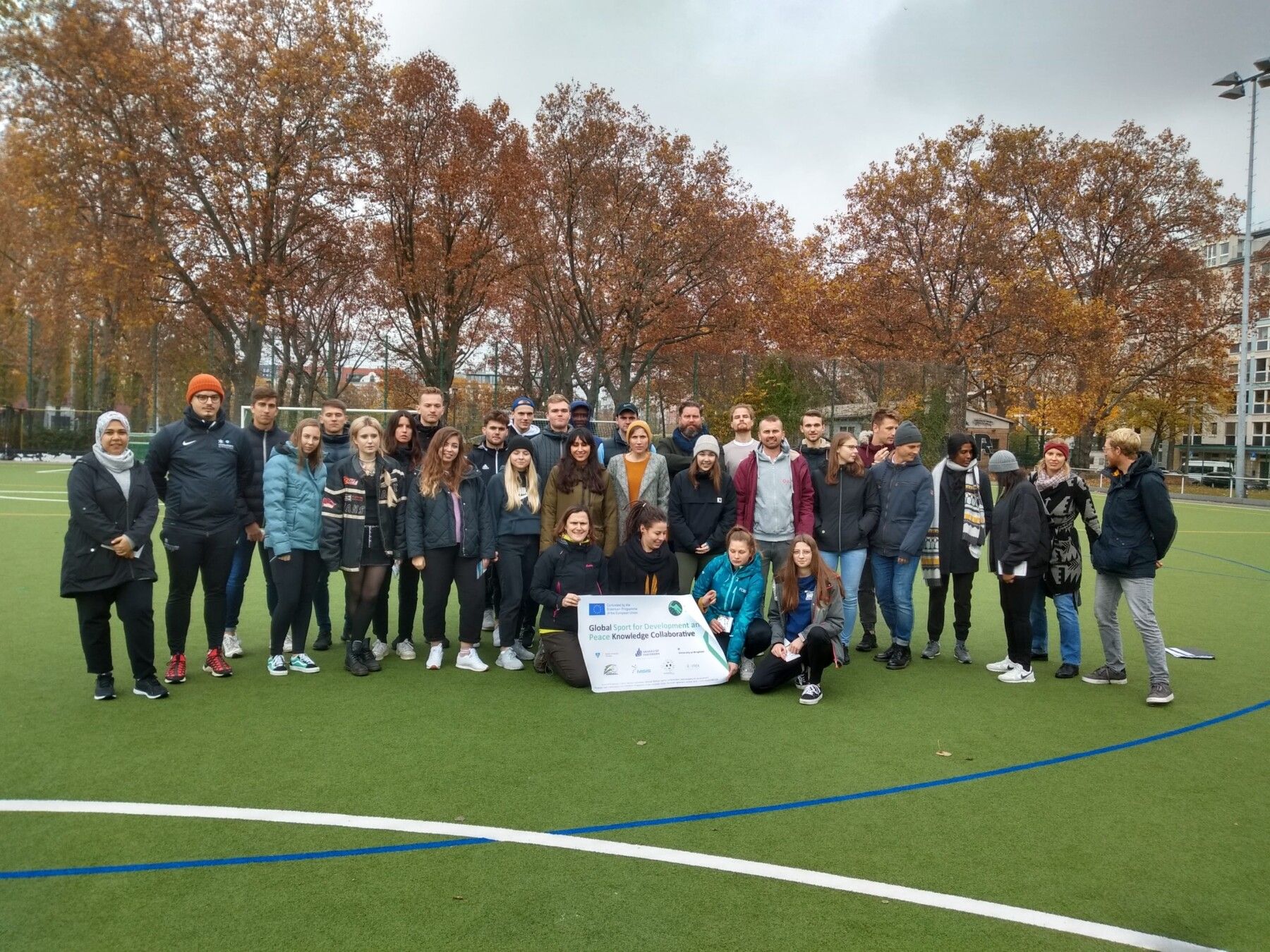 Successful Berlin field trip in November 2021
Together with our students from Paderborn University, University of Brighton and Palacký University Olomouc, we enjoyed a week in Berlin at the beginning of November 2021. We visited organisations and stakeholders in the SDP field. Despite several Covid-related limitations, the students attended a number of workshops, discussions and visits. Amongst others, we were in touch with: StreetFootballWorld, Engagement Global, Lernort Stadion, KickFair, Play!Ya or Discover Football.
Now we looking forward to March 2022 when we should gather at the Paderborn University in Germany.